Clitoris massagers
Clitoral massagers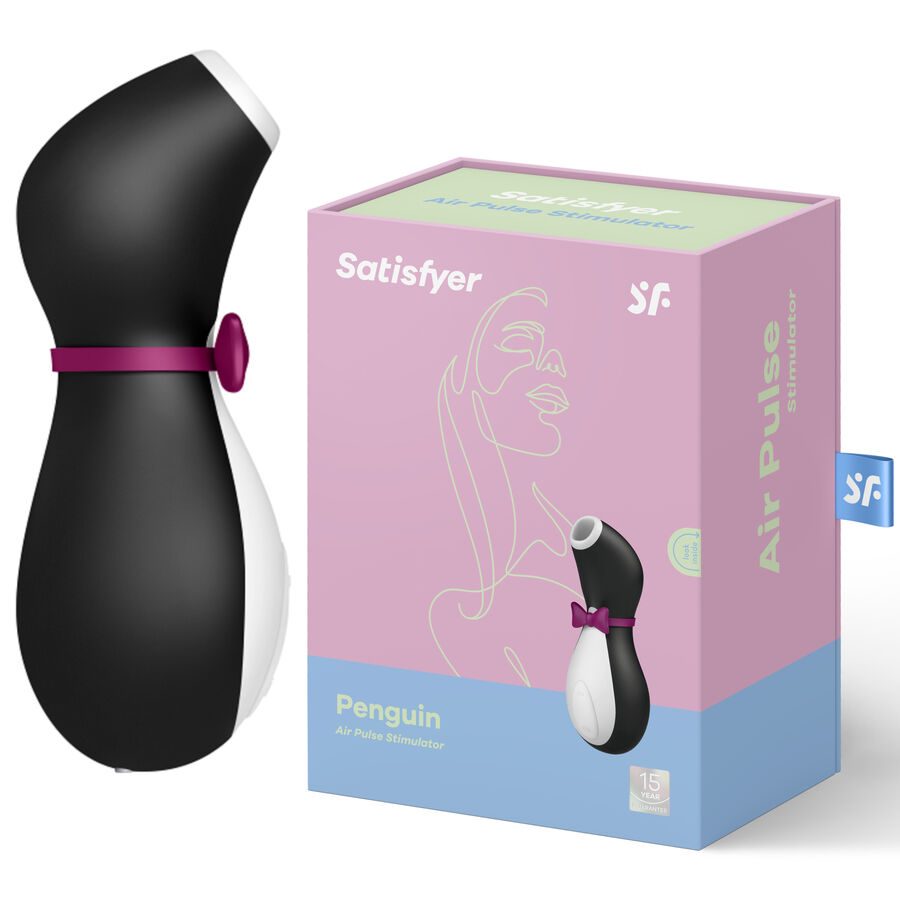 Clitoral Massagers One of the most sensitive and most pleasurable female erogenous zones is the clitoris.
We have many items to massage and stimulate him, products to use alone or in pairs to have fun and experience sensations with your partner.
In this section there are fantastic products to stimulate the clitoris, and to simulate a real oral intercourse, which is also called cunnilingus.
Among these stand out the famous products of Lelo, a well-known company of Sextoys.
Showing the single result