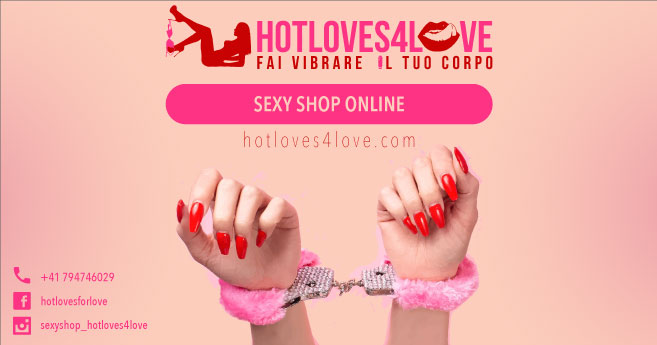 With pleasure we invite you to enter the world of Hotloves4Love
Hotloves4love make your body vibrate or rather your way of vibrating this is the slogan that represents us
An emerging company in this sector, of Swiss origin but operating in Italian territory, puts itself to the test with a completely new product in step with the times, extremely easy, easy to use, as well as proposing the sale of these products enhancing and enhancing the aesthetic part of the product that excels in our sales.
What we, a company operating in the SexyShop sector, want to offer is a vision of the object in question as a pleasure to add to your relationship as a couple.
Comparing these objects of such simple and elegant use to a primary asset that relieves us of stress and sometimes brings happiness or panache to something that already exists: a Sex Toys always with us night and day.
We will accompany your days with our Blog that will talk about experiences that are sometimes enjoyable and others less so, but as a primary purpose this BlogHotloves4Love will bring into your life experiences you have never heard before or simple information on the use of products. Let's explore the new ways of love together, let's really vibrate our body.
We will work alongside you, we will be your shadow and we will always try to choose and offer products of the highest standard. We will offer quality at a fair cost.
HotLoves4Love Make your body vibrate is waiting for you, visit our e-commerce😊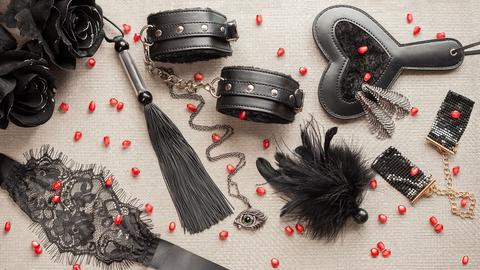 Subscribe to our newsletter
COME WITH US ! OH YEAH!
Subscribe to our Newsletter for exclusive discounts and offers.
Sign in! 10 euros discount!