Do  not hesitate to get in touch for any question or issue. We will try to respond as fast as possible.
Subscribe to our newsletter
COME WITH US ! OH YEAH!
Subscribe to our Newsletter for exclusive discounts and offers.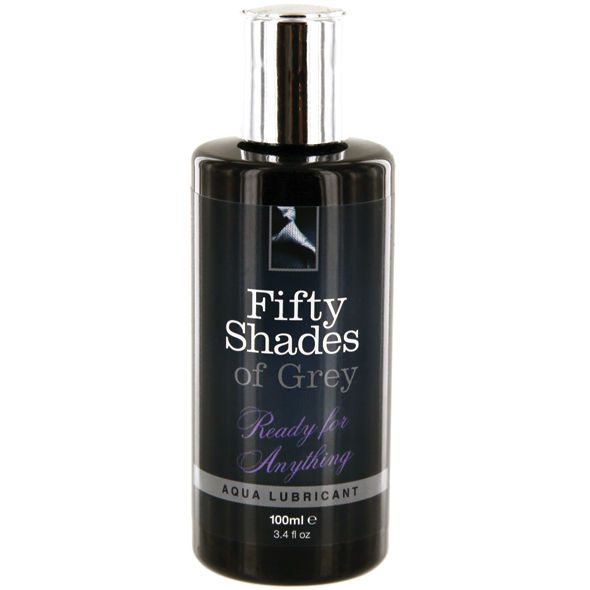 Sign in! as a gift for you a lubricant or 10 euros discount!