A necklace gem: a beautiful spiritual amulet and well-being stimulator
BIJOUX HOROSCOPE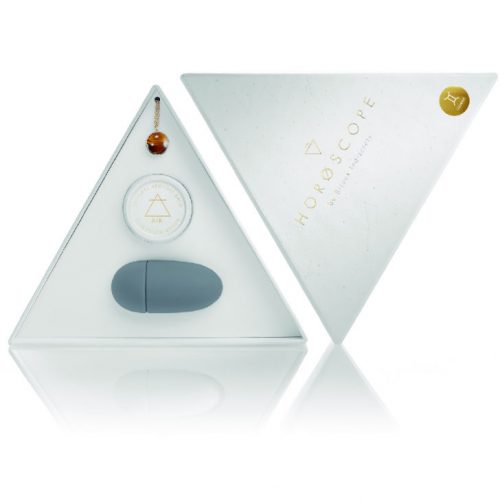 Pleasure must be enjoyed together
SATISFYER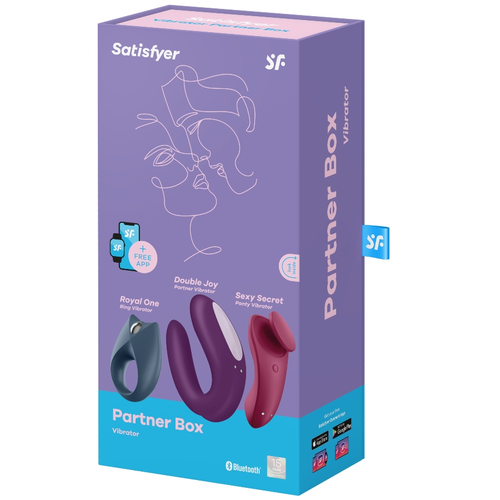 Farlo in sicurezza sempre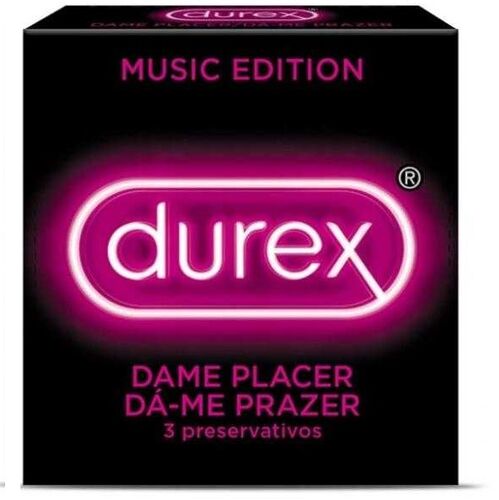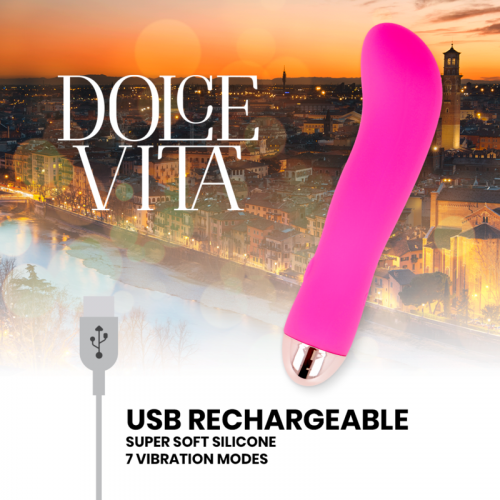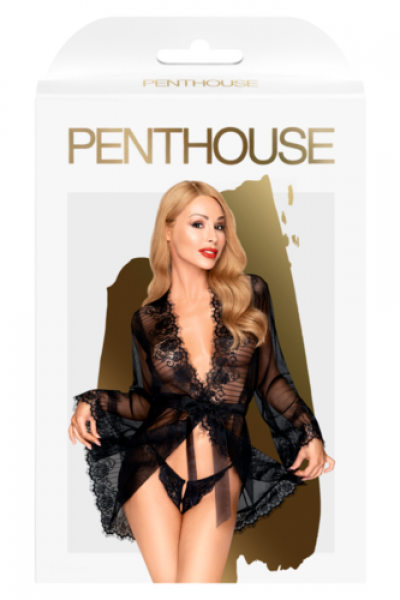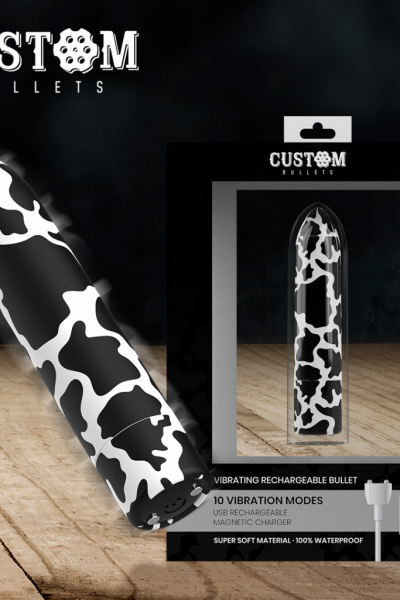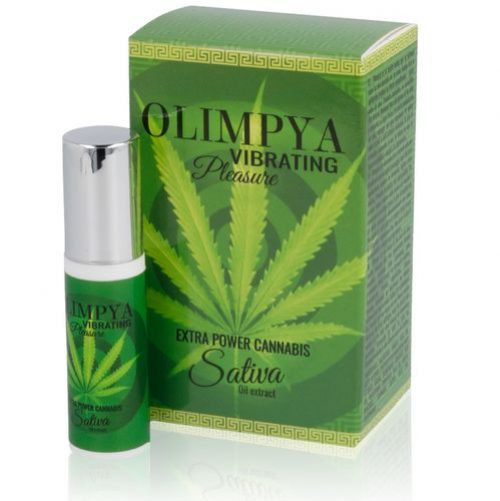 Our team's
Recommentations for you
What would make us happy today?
The best thing is to let all the negative vibrations that derive from it slip away …
Make everyone feel still in line with our transgressions and feel good about themselves and the people we love.
We want to break down the taboos on sex, educating not only on the use of the object itself but also on the cleaning rules and negative aspects that derive from it. Our blog is basically aimed at all those who want to venture into this fantastic world of eroticism.
There are many sexy shops in Italy but as simple and reliable as this few, we are a small drop in a sea of ​​fish but we know how to assert ourselves by combining honesty, simplicity and beauty.
Whatever sex shop you are talking about: a hot sex shop, a spicy sex shop, a hot sex shop, a hot sex shop for 2, 3, 4, we help you make sure that your body has such a strong vibration that it closes all holes belonging to others.
We sell many products on the market online: sex toys, sexy underwear and lingerie, lubricants and condoms, everyone now without any form of shame can have a sex toy in their home.
Our packages are discreet, anonymous, punctual in the delivery, that is, they arrive when you expect it as an orgasm. We choose for you only quality products, certified and for all budgets. Not only expensive brands but also good quality products at affordable prices.
The materials are always certified and reliable, and reviewed The best-selling products are Sex Toys! Innovative and functional vibrators, colorful and ergonomic dildos.
Soft and performing realistic dicks and the always loved rabbit vibrators. For the more open and experienced couples, the strapon is certainly the most desired. And finally, the new rising star of the sex toys scene: the clitoral sucker, the number one ally of the flash orgasm (alone or in company) product of the year with record sales ..
We cannot forget the great forbidden love of us Italians: Anal toys: plugs of different shapes and sizes, anal balls for couple games and even anal vibrators.
We sell products for pleasure, but also for women's well-being such as vaginal balls and menstrual cup. Combining all this, we could not miss the protections such as condoms and lubricants and to please everyone.

So you just have to take a tour of our online shop and take advantage of our offers and not ..
Hotloves4love.com is here for you
Make your body vibrate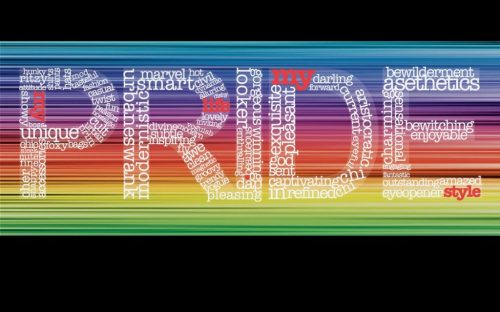 Subscribe to our newsletter
COME WITH US ! OH YEAH!
Subscribe to our Newsletter for exclusive discounts and offers.
Sign in! 10 euros discount!